Helping with Mathematics at home!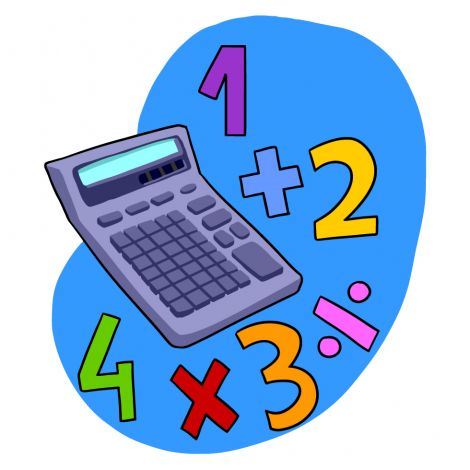 Welcome to our Mathematics section of the website.
This section will give you an insight into the Mathematics and Numeracy activities which the children in St. Joseph's take part in on a daily basis. We will also upload resources to this area which will help you support your children at home.
Numeracy Parent Sessions
We held the first of our parent information sessions for Foundation Stage parents on Thursday 10th November. Thank you to all the parents who came along to find out more about the concepts that their children are learning and how they can help them at home. Mrs Lavender-Campbell attended the training, this is her feedback:
"These meetings are a fantastic opportunity to learn fun and rewarding methods to progress your child's understanding of maths. Such basic skills are easy to apply and will last a lifetime. Maths teaching strategies have changed throughout the generations. Timothy the tutor of this course has a natural ability to share today's concepts with ease. Very worthwhile, if you want to help your children, by keeping yourself up to date with techniques of value to them now."
St Joseph's Primary School, 54 Greystone Road, Antrim BT41 1JZ | Phone: 028 9446 2076
WEBSITE BY: SCHOOLWEBDESIGN.NET | Login